The success story of Yuhme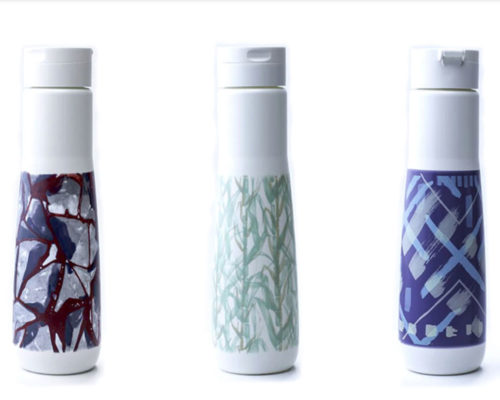 "Working with Cintia truly helped us define our mission and understand the impact of our decision-making in all directions. She helped us reset the business so that all aspects were aligned with our values"
Alexandra Nash
Yuhme Founder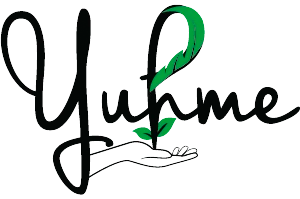 Yuhme sells eco-friendly water bottles and accessories. Their mission is to contribute to reducing CO2 output and providing clean water to the Central African Republic via their profits.
Their website
The challenge
When Yuhme first contacted A Beautiful Green, they wanted to gain in credibility and were receiving numerous requests from customers about certification – the concept was now more important. Until we introduced them to B Corp™ certification, they were unclear about getting certified. The company was also facing significant growth and felt the need to refocus and reorganise.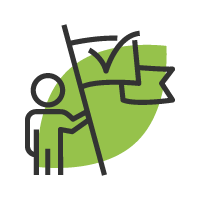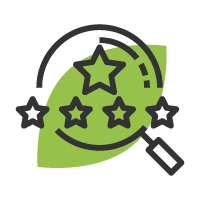 The result
The project has improved many of the processes at Yuhme and also changed the way they make decisions. After using A Beautiful Green's services, they now value transparency more not only in their own decision making but also those they choose to work with. One of the greatest benefits of the project has been realising just how many good deeds have already been done. The Certification framework has also led Yuhme to develop critical thinking in their own company but also with their suppliers. By discovering B Corp requirements, they have had the opportunity to adapt, improve and become even prouder of their company and operations. According to Yuhme, the B Corp certification process is not only great for external communication and customer confidence, but also benefits internal company processes.