The Success Story of Behaven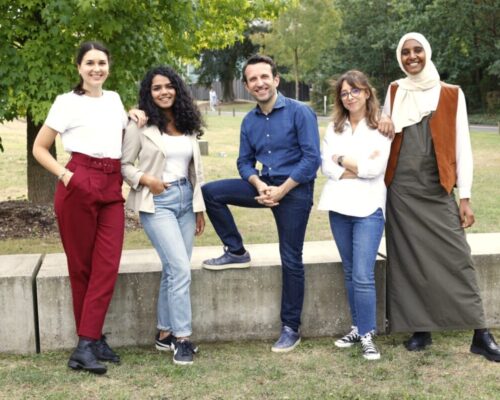 "Elora and Cintia helped us review our ways of working and our practices from the get go. They enabled us to ask ourselves the right questions, be they about our customers' relationships, our team processes, or the impact of our projects on the field. Importantly, they really pushed us to be as transparent as possible with our team and clients and open to feedback, which can be scary at first! This now enables us to better adapt and improve ourselves, as there are blind spots across the company."
Julia Terlet
Co-Founder and Behaviour Change Director.

As a Behaviour Change consultancy, Behaven specializes in developing solutions that enhance sustainability efforts, benefiting both people and the planet. By harnessing conscious and subconscious influences, the team designs interventions that drive adoption and usage of your programmes and products.
Website
The challenge
"As a young company, our objective was always to have a positive and environmental impact through our work. However, due to a lack of time and support, our internal processes and ways of working were yet to be formalised to help us grow in that direction fully." Julia Terlet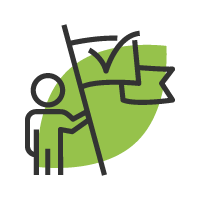 The strategy
Sustainability is a fundamental part of Behaven's DNA. Their mission is similar to A Beautiful Green's: supporting businesses in implementing sustainable behaviors. The B Corp certification was a good way to enable the start-up to emphasize its commitments and integrate a community of responsible leaders.
In order to offer the best possible support while respecting their daily workload, here is how the ABG team proceeded: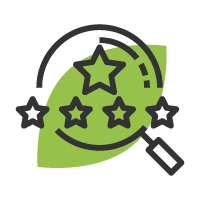 The result
Behaven was certified B Corp in July 2023. They are now part of a community of responsible leaders! Alongside the certification process, Behaven has continued to evolve and was able to set up good practices to ensure that their work has a positive impact and that the work environment is optimal for their team and clients.
The certification has enabled them to:
Protect their mission.
Create internal policies that lay the foundations for their company.
Integrate socially and environmentally behavior that will help them growing in a sustainable way.
Join a network of responsible companies.
"Do it! You'll get a chance to work with a great team, with a lot of expertise in this area, and a deep passion for sustainable business!"