The success story of Thalus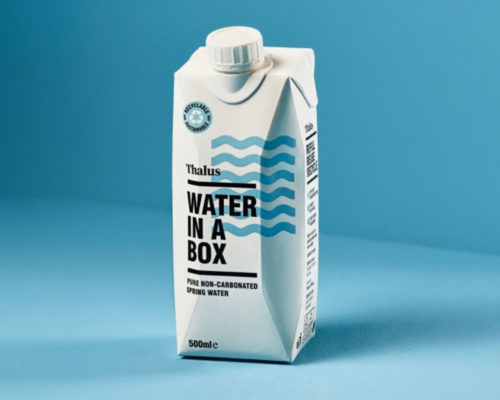 "With A Beautiful Green's help, we've had the opportunity to improve our communication and strengthen our partnerships with our suppliers"
Pit Romersa
Thalus Founder

Thalus is a local start-up based in Luxembourg. The company cares about health and the environment, and so offers water sourced from a neighbouring region presented in packaging made almost entirely of organic, FSC-certified, environmentally friendly plastic. In addition, the company donates part of its profits to the organisation CARE, whose missions include providing clean drinking water to babies and pregnant women in Laos.
Their website
The challenge
One of the main issues was the barrier of transparency in the supply chain. Another need was to find a certification that would support Thalus' mission of providing safe water with a positive impact.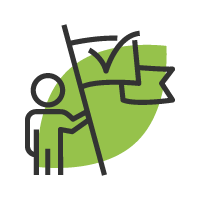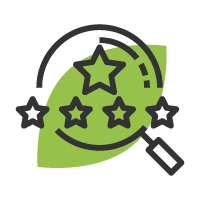 The result
With the help of A Beautiful Green, Thalus had the opportunity to gain both a better overview and a more detailed vision of its network. A Beautiful Green was able to discuss many aspects of sustainable development with the project manager and raise his awareness, one of the greatest advantages of this project. Thalus has improved its communication and strengthened its partnerships with its suppliers. The company is now looking to incorporate more sustainable options in its future endeavours.