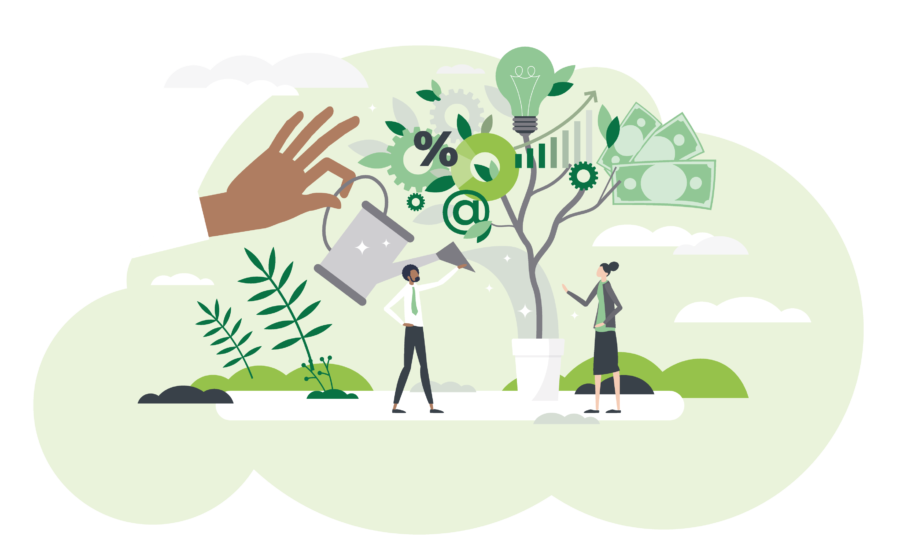 Want to know how to reduce your carbon footprint?
Why reduce your carbon footprint?
"What is a carbon footprint?" you may ask. It's the measure of greenhouse gas emissions. In simple terms, it tells you the amount of pollution emitted by an activity. It can apply to a company's activities, to an individual's lifestyle or to a territory. Since CO2 is the most widespread and well-known gas, it has become an essential part of the carbon footprint discussion, and is the gas most often measured.
Why reduce your carbon footprint? For several years, scientists have been clear on one point: greenhouse gases are the main cause of global warming, a key matter for environmental action. Energy consumption, particularly of fossil fuels, has become a core issue. We all consume energy and therefore contribute to global warming. However, companies – because of their size and the scope of their activities – weigh far heavier on the scales.
Reducing your carbon footprint is part of a global CSR initiative. It can be used to communicate on your sustainable actions and raise awareness among your consumers and partners. Taking this route will also help you position in the market and make your operations more efficient.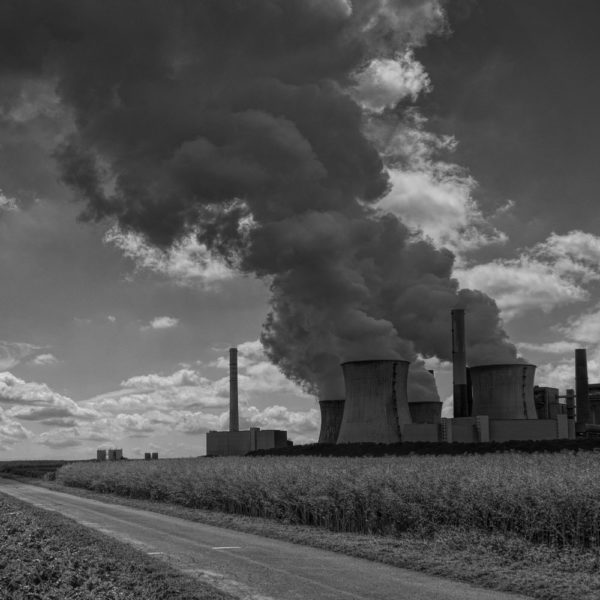 My company's energy consumption: should I be concerned about global warming?
The fight against climate change is everyone's concern. Countries have united behind the climate issue around the world to reach agreements to reduce global emissions and achieve better energy performance. This union has given rise to the Paris Agreement and the Kyoto Protocol.
But how does this concern you directly? It can sometimes be difficult to understand the direct impact of pollution on and due to your business, but the need for change is clearly there. Whatever the size of your business, whether you sell services or products, your activity emits several tonnes of carbon per year with, indisputably, direct consequences on the environment. Globalisation also means that your company must not only take into account your direct emissions but also indirect emissions linked to your suppliers' activities.
Yes, you should be concerned. The most obvious examples of the climate issue for companies are the increasing scarcity of fossil fuels and the growing involvement of governments in environmental protection at both European and international levels. On the one hand, prices will increase significantly and on the other, environmental standards will multiply and become more demanding.
More than an economic obligation, this drive for change is above all a social and environmental need. We all live on Earth and we are all part of a community. If your company has the power to measure and improve its carbon footprint through simple, ecological actions, why not get involved? It'll be positive for both you and those around you!
We're here to help
Got questions or want to meet to discuss your project?
Contact us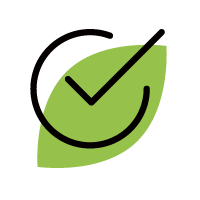 How can you reduce your carbon footprint?
Nothing could be easier… because we're here to help! Measuring and reducing your carbon footprint doesn't have to mean a complete overhaul of your business, rather a gradual adaptation to reduce your impact. Understanding why the approach is needed, measuring its impact and generating new habits – big or small – is already a step towards green growth.
We give you all the tools you need to complete your carbon emissions assessment and create a roadmap for improvement. Together with you, we define a range of activities to be analysed in order to collect the data needed to measure your impact. Thanks to our partner "Traace" and their software based on ADEME research, we can calculate your carbon emissions on the basis of compiled data. Next, we analyse all your business activities that produce carbon emissions, such as heating, transport (i.e. car use), waste and the general supply of your activities. Then, we propose an action plan containing simple measures, raise awareness of your impact and recommended new habits which, once implemented, will allow you to reach your goals of reducing and improving your carbon footprint. Want to take things further? We also offer the services of partners specialised in carbon offsetting.
As you may have guessed, climate change has made climate neutrality a necessity. Rather than continuing to follow traditional patterns that will end up costing you money, be proactive and work collectively by learning to limit your impact.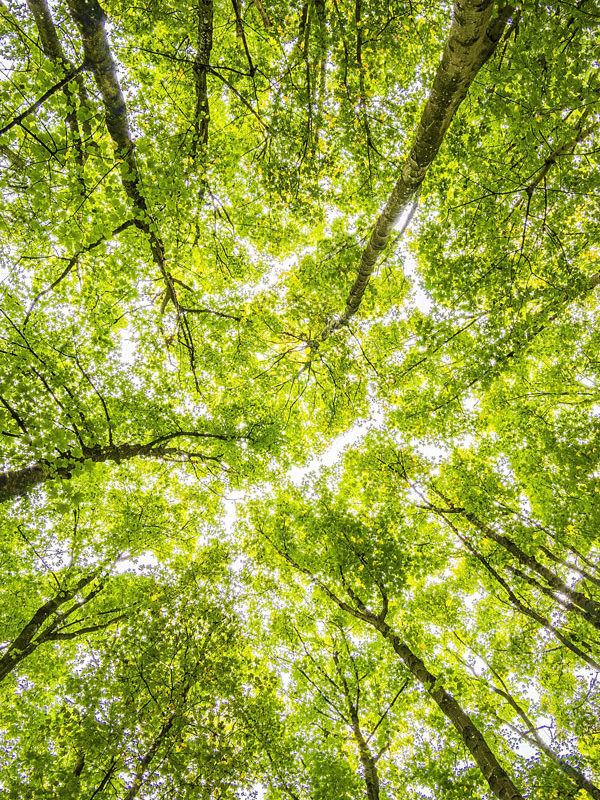 How can we help you?
We work with Traace, our partner in carbon emissions measurement. Thanks to their emissions calculation software, we can understand your activities more clearly and set up various actions for improvement. Here's how it all works in practice: