Looking to better understand how your company operates? Want to evaluate your social and environmental performance, and create positive change?
Issued by B Lab, an organisation with growing international recognition, B Corp™ certification is not only proof of civic commitment to your customers but also a gateway to a movement that brings together innovative social enterprises with a wealth of experience.
Contact us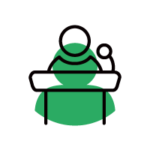 Join a community of responsible and innovative businesses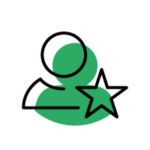 Attract future talent and build a strong corporate culture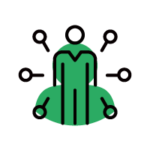 Compare and improve your global performance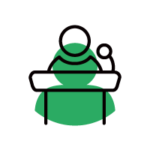 Build credibility and share your mission with your target audience
By combining third-party validation, public transparency and legal accountability, certified B Corps can earn customer trust while creating value.
Applying for certification is the first step towards a more sustainable future, and that's why we're committed to supporting you in this transition.
What is B Corp?
B Corp™ (Benefit Corporation) is a global movement of entrepreneurs who use their business as a force to make the world a better place. Originally from the United States, B Corp™ now has a strong presence in Europe and other continents. Certified B Corps are companies that meet the highest standards and criteria of social and environmental performance, public transparency, and legal accountability to balance profit and purpose.
With B Corp™, break out of the conventional view of "business success" and put your performance to work for the community. It's no longer a question of thinking only about profit, but of integrating social and environmental concerns into your business model. In this way, the transition from a traditional economic model to one that embraces the 3Ps (Planet, People and Profit) can therefore happen.
The B Corp community is growing every day in the business world and includes companies of different sizes from different sectors, such as Patagonia, Ben & Jerry and Alpro, to name a few of the most well-known. Concerned about their impact on society, these companies have chosen to measure and modify some of their behaviours in order to create a new performance culture, one of global performance.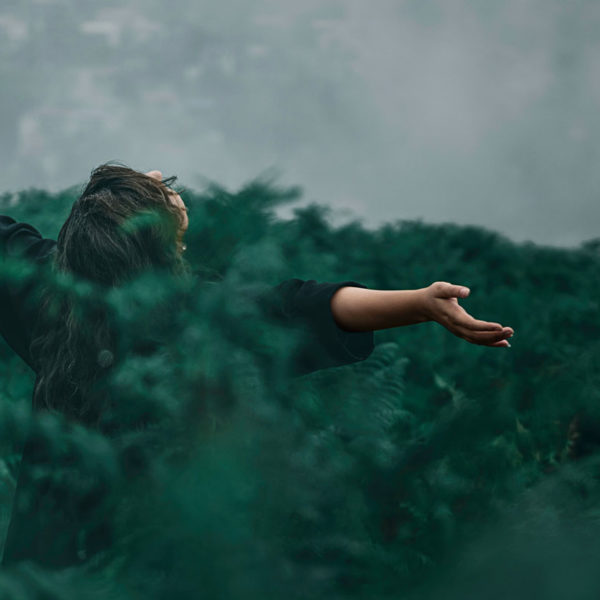 We're here to help
Got questions or want to meet to discuss your project?
Contact us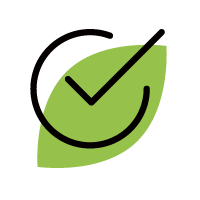 What is B Corp certification?
It's one of the only certifications that measures your overall social and environmental performance. It goes beyond the certification of a product or service. It assesses the impact of your business on your employees, community, environment and customers.
Our experts perform an audit and provide coaching to help you fill in the "B Impact Assessment", a tool that assesses the compliance of your actions with recognised standards. We're available throughout the certification process to assist you and answer any questions you may have.
Certification not only confirms your commitment to responsibility, it also serves as a framework for improving your day-to-day CSR performance. The community's transparency allows you to compare your results with other certified companies in the same industry.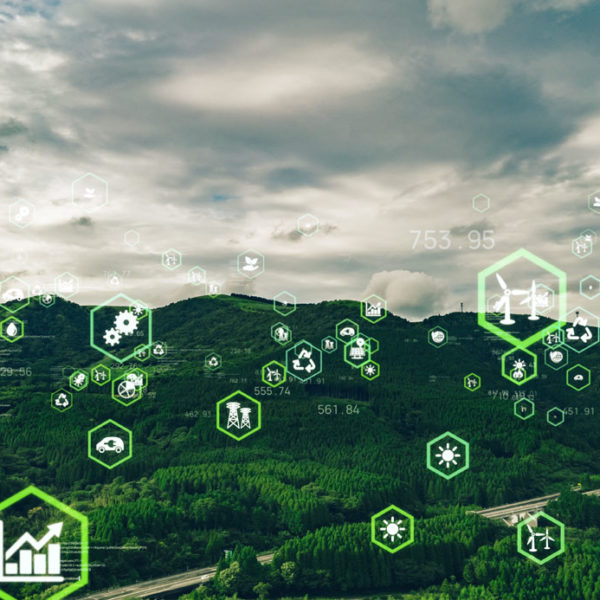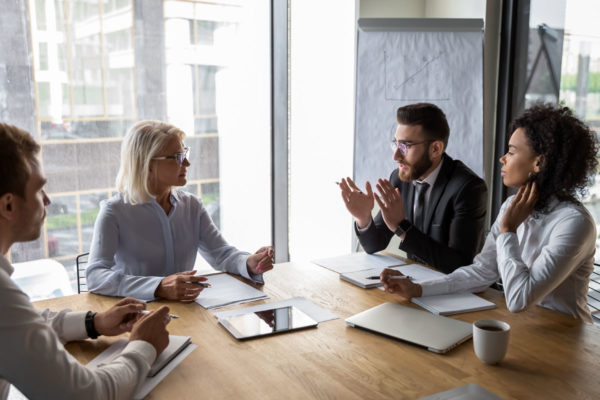 Who are B Leaders?
B Leaders are professionals who have completed a course to gain knowledge and tools to guide companies through B Corp certification. They also form a community of people who exchange ideas to find solutions to social and environmental issues. Our team is part of this community and can assist you with your certification project.
Are you interested, but don't know where to begin?
Contact us and we'll help you make it happen!