Sustainability strategic plan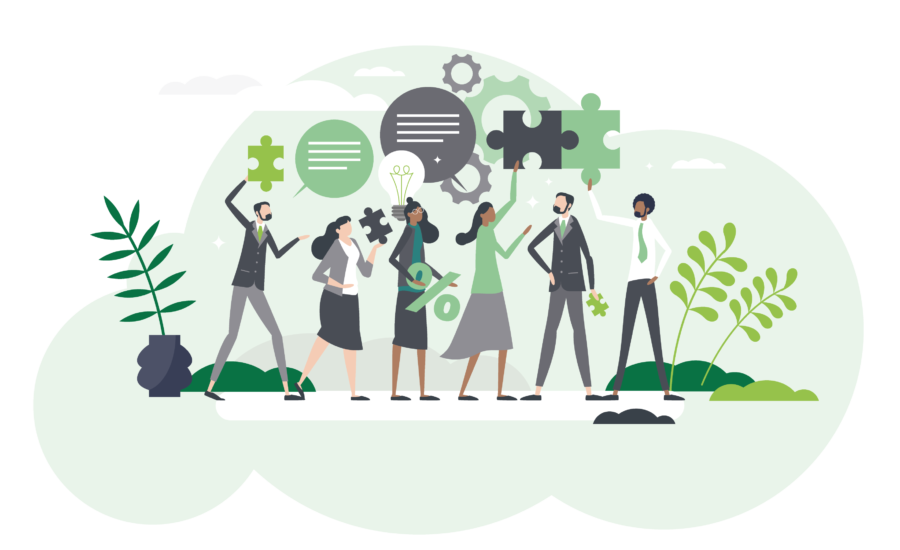 Are you aware that social and environmental performance is becoming increasingly important in the market? Would you like to implement a strategy to better manage your impact?
Like a roadmap you can refer to, the sustainable development strategy we help you implement includes sustainable behaviours with clear and achievable goals. We work hand in hand with your teams to develop a strategy tailored to your company, and we guide you through its gradual and sustainable integration into your business.
Contact us
What is the purpose of a sustainable strategy?
The benefits of a sustainable strategy are linked to the different stakeholders of a company.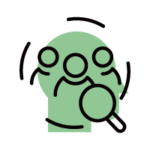 Consumers are increasingly aware of social and environmental issues. Several studies show that the market is changing and that consumers are turning to products and services from companies taking account of their global impact.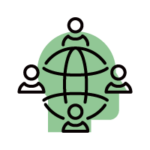 European and national governments are implementing sustainable development policies. Due diligence is the new watchword. This legal provision requires companies to measure and manage their global impact. The future is clear, a company must address these issues and provide solutions.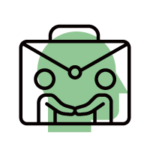 Investors have also understood that sustainability is part of the future of business. Economic growth alone is no longer enough; growth must be holistic and include a sustainable transition. "Green" investments are gaining momentum and leaving behind sectors that no longer meet the needs of tomorrow's world.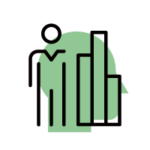 The market is seeing fundamental change. Many companies are incorporating sustainable development into their business. These companies expect the same commitment from their trading partners. Evolve with the market and position yourself as an attractive partner and prime mover.
What is a sustainability strategy or sustainable development strategy?
A sustainable development strategy has several names. CSR, ESG, sustainability strategy or sustainable strategy, each converges towards the same goal: managing a company's social and environmental impact. Focusing on economic performance is no longer enough – you have to open up to issues that affect the community and the company's direct and indirect environment.
All business activity generates an impact. Companies are responsible for this impact and, once aware, must take the necessary measures to manage and reduce their negative effects.
A sustainable development strategy is proof of commitment. It shows that society has moved on from a traditional economic model to a holistic rationale that we call the 3Ps: People – Planet – Profit. Whether it offers products or services, your company adds a new dimension to its governance and embraces a sustainable future and growth.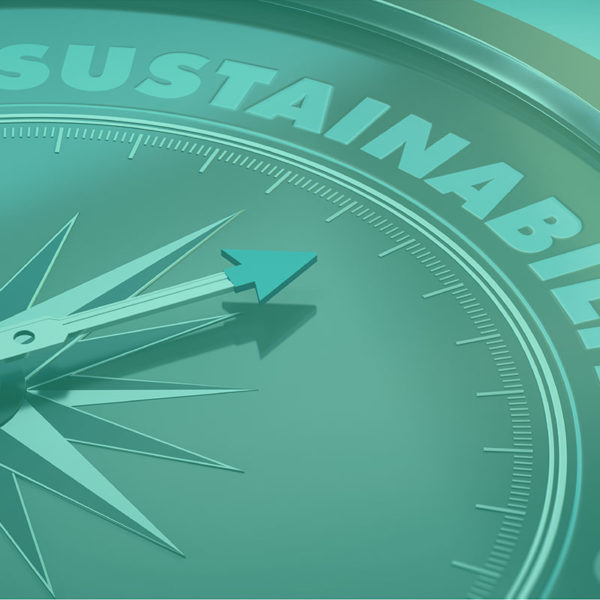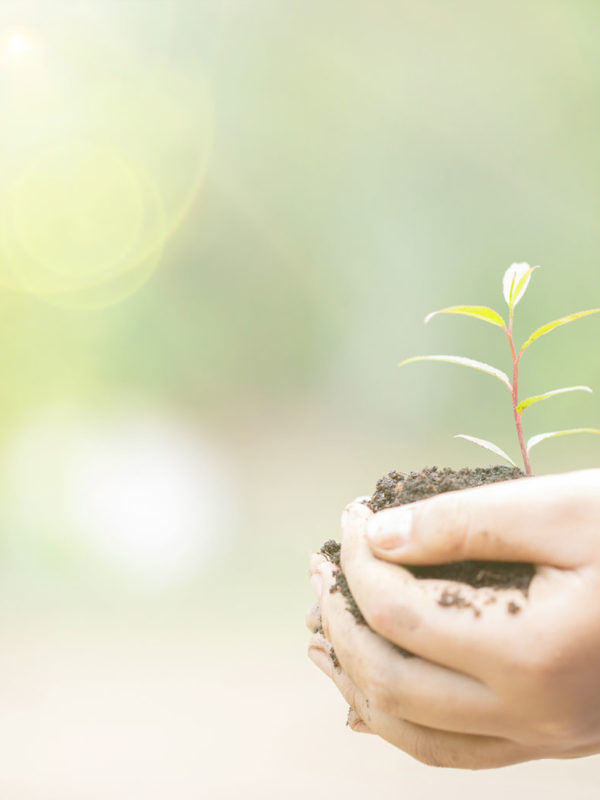 How do you integrate a sustainability strategic plan in a company?
Developing a sustainable strategy is a process that involves several departments within a company. Each has an impact and must be made aware of this impact. Sustainability is a collective effort that will not only unite your employees around a shared vision of well-being, but also motivate them to participate in your company's sustainable growth.
A sustainable strategy is based on regular measurement and assessment of performance indicators. After an initial audit of the company to understand what sustainable actions are already taken or not, a collaborative roadmap will need to be created, compiling a set of measures that will generate a sustainable transition within the company.
This strategic sustainability plan can echo standardised frameworks such as the United Nations' SDGs or B Corp certification or the general principles of CSR. At A Beautiful Green, we are familiar with these different frameworks and can guide you through the methodology best suited to your company.
Transparency is an essential part of any sustainable strategy, so it's important to present the public with tangible evidence of your commitments to sustainable development.
We're here to help
Got questions or want to meet to discuss your project?
Contact us